Wilaman Investments distribution wing to provide the best services in this industry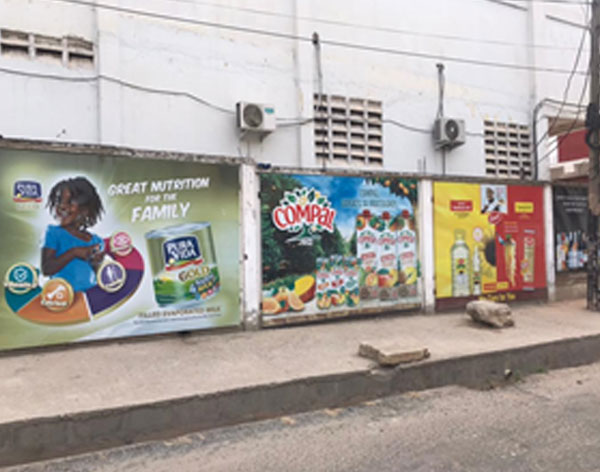 Company was formed in 2003 , exclusive Market development company for Frieslandcampina west Africa , iffco West Africa 1, for oil and Fat. Wilaman Investments distribution wing was formed 2010, to address consumer needs in commodities sector.
We are authorized to carry out the following business activities:
To act as manufacturers' representatives and commission agents
To act as dealers in confectioneries
To engage in general commodity trading
To act as importers and exporters of general goods
To act as service providers
which is common to all our services is to provide timely delivery of products even under seeming difficult circumstances. Is to  work with each customer to analyze and understand their problems in order to develop and implement solutions that meet their needs.